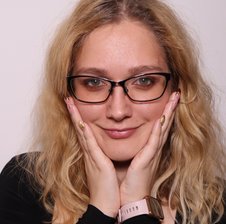 NicolMoon
Urmărește
Anunță-mă când e online
Model fixare
Anulați fixarea modelului
Acest model este
Online
Offline
20, Berbec, Europe
Ultima autentificare:
21.03.2023, 01:57:45
Detalii importante ale
NicolMoon
| | |
| --- | --- |
| Sex | Femeie |
| Preferinţă sexuală | Bisexual |
| Vârstă | 20 |
| Înălţime | 170 cm - 175 cm |
| Greutate | 55 - 60 kg |
| Păr | Blondă |
| Ochi | Verde |
| Etnie | Alb/Caucazian |
| Limbi | Engleză |
| Păr pubian | Paroasa |
| Bust | Mare |
| Cur | Medie |
I like you be a polite, gentleman people and when my lush is vibrate... my fav vibrates 40, 188, 222, 300, 333

I do what you see in the tip menu, if you want to see me naked, tip from the tip menu! No spy show, I'm waiting for you in group chat or (full)private.

Most people know that my English is not the best. I go to an English teacher twice a week and I keep improving myself. S***ch and complex sentences, I express myself in s***ch is not going. If I don't answer right away, it's because I'm looking for the meaning of the words in the translator:D Thank you for your understanding!
I like to talk about anything - I like it too if you enchant with your tips ;)
I am not here to date anyone or do weird things!
Anal fuck and everything related to toilets.
People who make demands :( thinking they are entitled to free content.
Program de lucru NicolMoon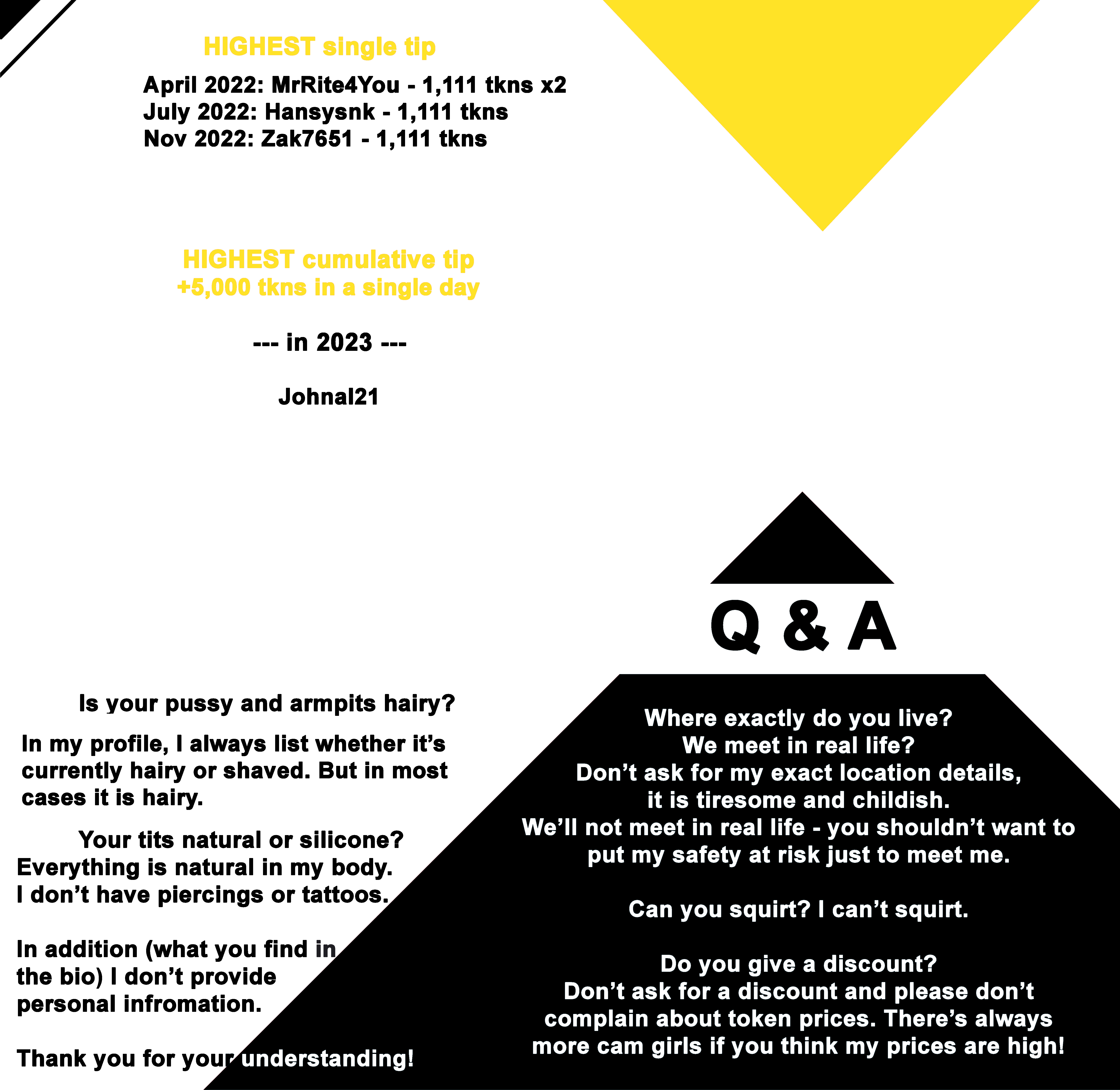 Clipuri amatori al NicolMoon
Me
1:14
Vizualizari

27
CUMPĂRĂ 20 jetoane
Feet teasing
1:31
Vizualizari

14
CUMPĂRĂ 118 jetoane
Feet teasing in stocking
1:23
Vizualizari

14
CUMPĂRĂ 288 jetoane
Sloppy blowjob
5:39
Vizualizari

12
CUMPĂRĂ 660 jetoane
1
I really want to buy a Lovense 3 that we can enjoy our time together even more ;)
Citeşte mai mult
2
I love everything about games. Computer game, board game, card games. I really like Magic the Gathering, I hope one day I have enough stock to play with it.
Citeşte mai mult
3

Citeşte mai mult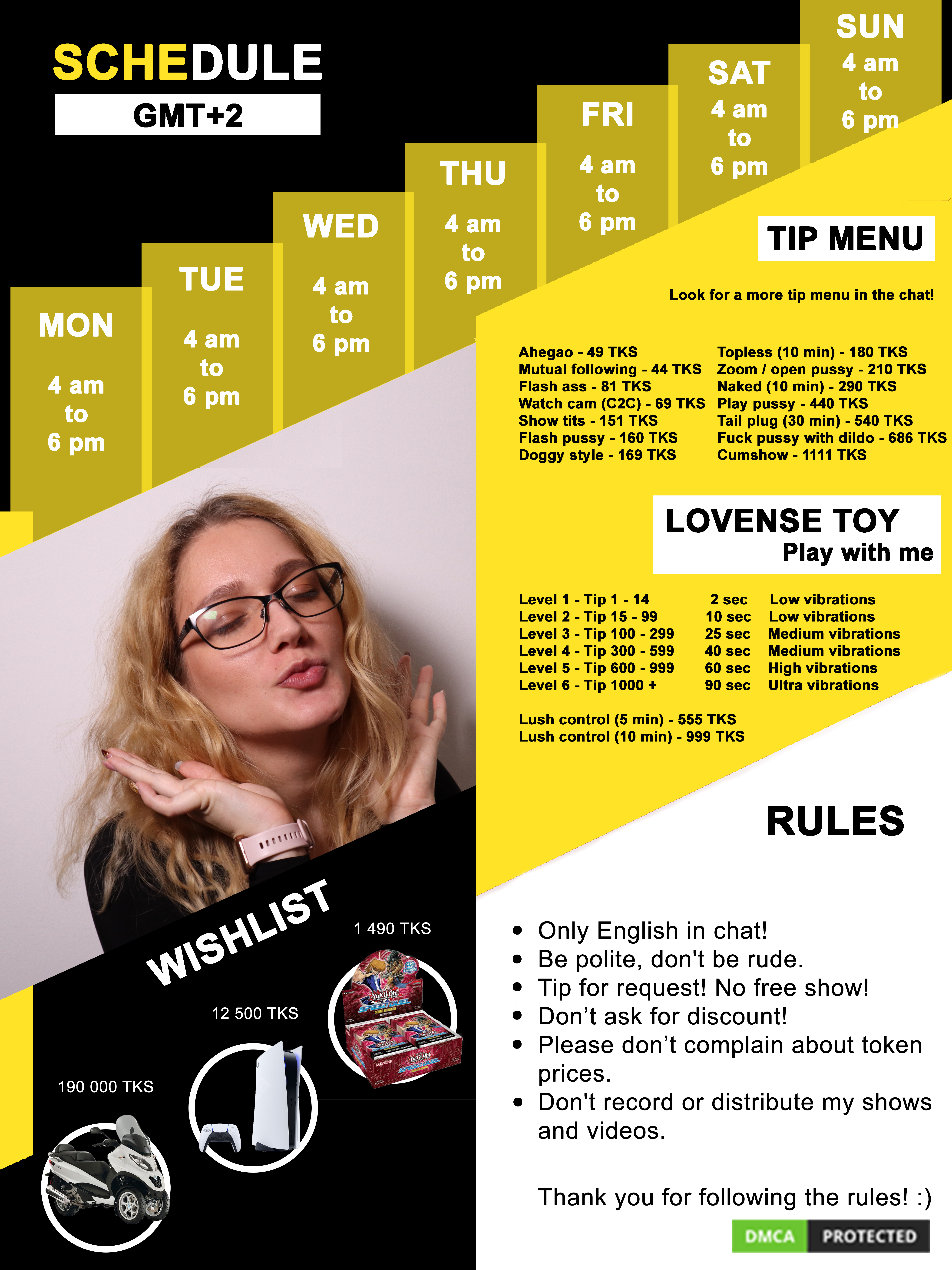 The cumshow is not 2 minutes, so please, before you invite me in full private, have more tokens in your inventory. Thank you for your understanding! :)

Lovense ferri
In most cases, I use Lovense ferri toy. It's a clit vibrator that I enjoy vibrating on my clit more than vibrate the Lush inside me.